A Closer Look: 4iiii Precision Power Meters
4iiii power meters are used by a huge array of elite cycling teams, including Israel Start-Up Nation and Team Tibco-SVB, along with a selection of seasoned professional riders like Chris Froome, Michael Wood and Clara Honsinger. So, what makes their power meters a firm favourite amongst these elite athletes?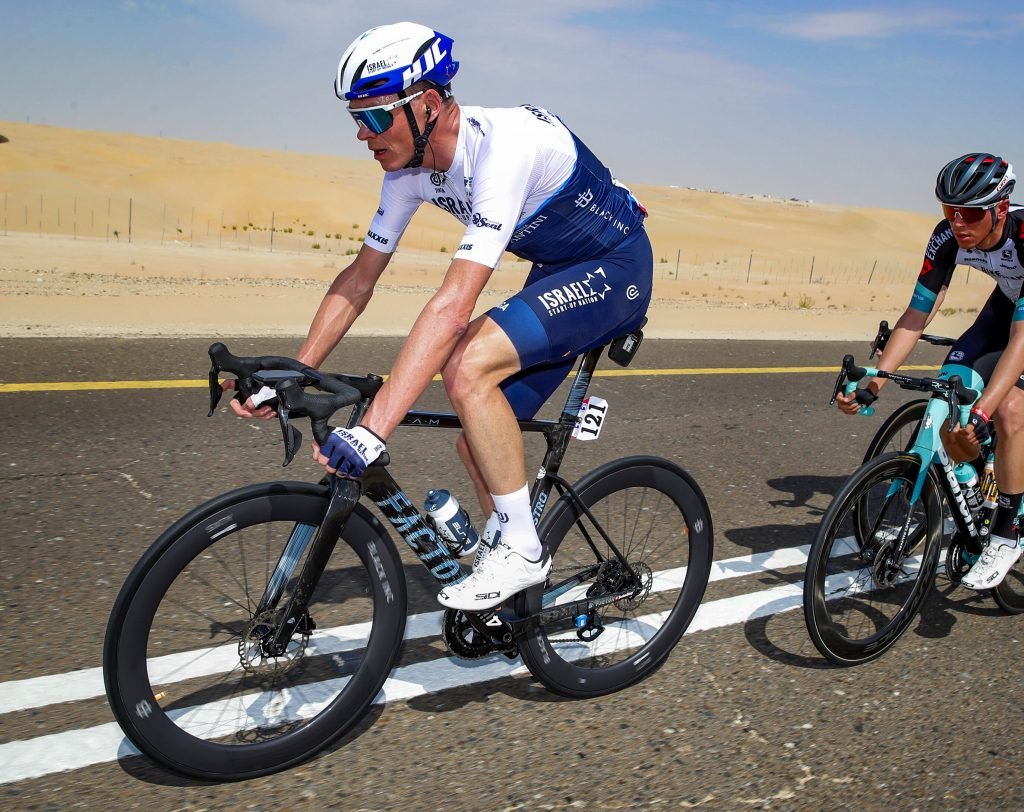 Well, 4iiii power meters are lightweight, accurate and incredibly durable – a winning combination when you want a power meter to help you mount a serious challenge at the Tour de France and other important races. In this journal article, we take a closer look at the key design features of 4iiii power meters and how they can help improve performance.
Firstly, here's a summary of what we love most about 4iiii power meters –
✓   Weigh just 9-grams.
✓   Incredibly affordable.
✓   Exceptionally accurate.
✓   Infinitely durable.
✓   Simple to install.
✓   Available in both single-sided and dual-sided iterations.
So, who are 4iiii? 4iiii was established in 2010 by dedicated cyclists who became tired of a market flooded with inaccurate and expensive power meters that were inaccessible to the vast majority of everyday riders. With this in mind, their brand mission was to democratise high performance cycling training and create power meters that were accurate, durable and affordable. Admittedly, it took 4iiii a little while to realise this dream, but in 2015, they released their first power meter which fulfilled this criteria and was met with critical acclaim. Thankfully, modern 4iiii power meters are just as favourable.
Starting at just £300, the latest range of 4iiii power meters are accurate to +/-1% – a claim verified by stringent independent testing. This has been achieved with three strain gauges that are attached to the side of the crank, or '3D' strain gauge technology. These three independent strain gauges measure the bend, pull, and twists of your cranks and account for inaccurate spikes in power caused by sudden changes in your natural pedal stroke or frame flex to produce a consistently accurate power reading. They're also impervious to extremes in temperature which can cause irregularities.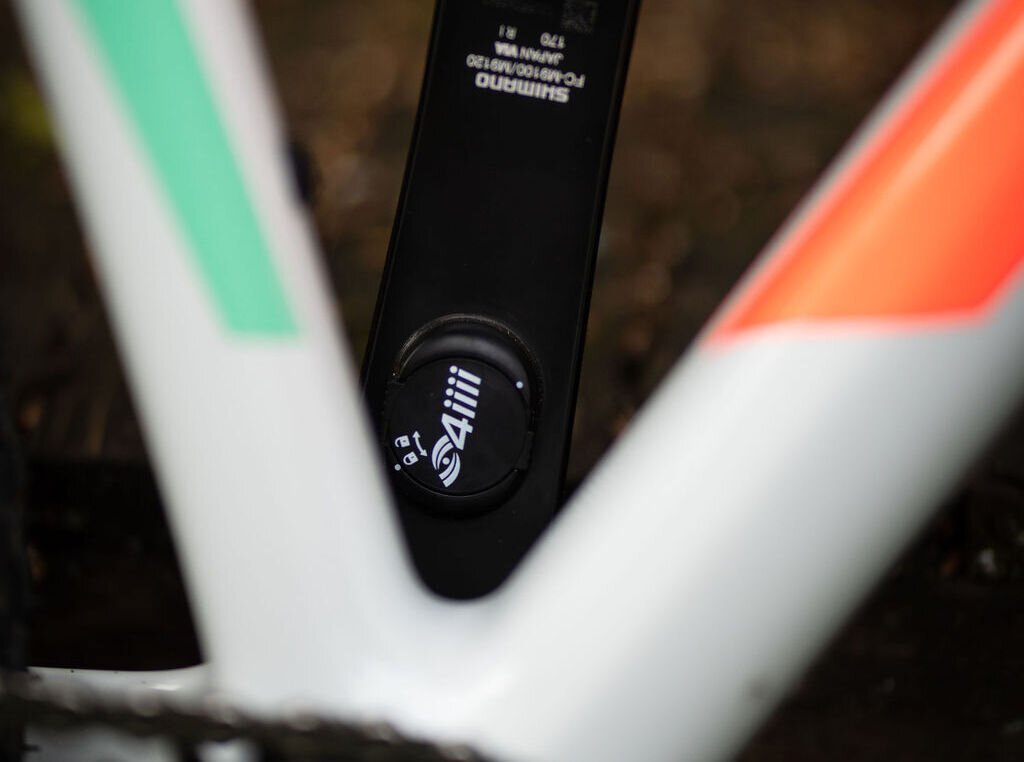 Thanks to the robust design, a 4iiii power meter can put up with some serious abuse. Sitting on the inside of a regular crank, these power meters are naturally shielded from the inevitable knocks and bumps that come with everyday use. Importantly, the unit itself is equipped with an IXP7 waterproof rating, meaning it'll withstand even the wettest, muddiest gravel races. 4iiii are so confident in the durability of their power meters, that every unit comes with a three-year warranty as standard.
4iiii power meters come fitted to regular Shimano crank arms, making installation a breeze. Simply swap your left crank using the standard tools if you've purchased a single-sided 4iiii power meter, and swap the chainset too, if you have a dual-sided power meter. Once you've installed the power meter, it connects quickly to the accompanying 4iiii app, which you'll need to finalise the setup.
So, we've established that 4iiii power meters are economical, lightweight, accurate, durable and easy to set up, but there remains one last unanswered question – should you buy a single-sided or dual-sided 4iiii power meter? Well, single-sided power meters are naturally cheaper, so they are preferable for those on a tighter budget. They're also marginally lighter.